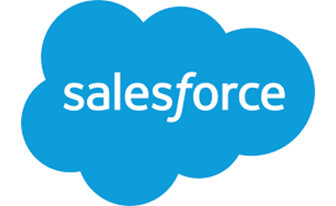 Salesforce is the global leader in CRM (Customer Relationship Management) trusted by non profits to fortune 500 companies and beyond. It offers a robust community and app exchange along with a training community trailhead for internal and agency related partners to train, learn, and implement best practices for developing sales, service, and fundamentals of executing business goals.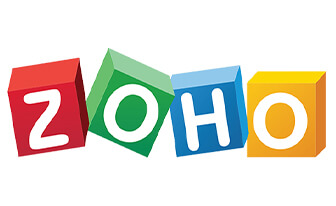 Zoho is a web-based online office suite containing word processing, spreadsheets, presentations, databases, note-taking, wikis, web conferencing, customer relationship management, project management, invoicing, as well as other applications.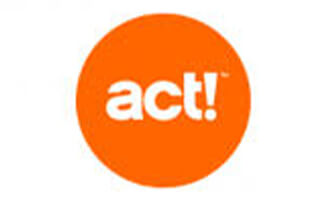 ACT! is the premier on-premise Contact and Customer Management solution. Manage all your contact information, emails, meeting notes, and documents in one place across your organization. Access the information from your workstation, the web and on most mobile devices.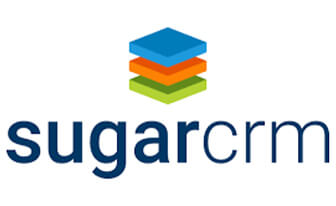 Sugar CRM is an open-platform web-based CRM solution, Sugar is easy to customize and adapt to changing needs; its ideal for companies of any size, from small business through enterprise. Sugar's open architecture makes it extremely flexible, enabling more deployment options and over 30,000 registered developers.