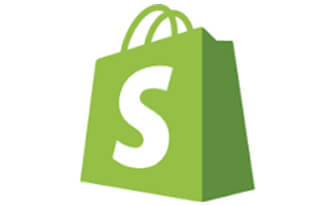 Shopify is a leading cloud based e-commerce platform for everything from startups to fortune 500 companies, and a viable retail point-of-sale system designed for businesses throughout many categories.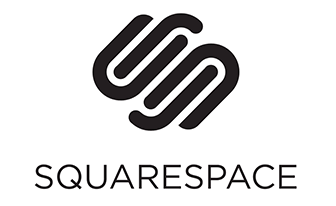 Squarespace is a quality cloud based website, blog, e-commerce solution that works extremely well for startups and small business. It has a user friendly design and editing functionality dashboard which is very useful for projects with or without agency assistance.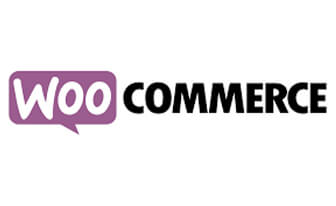 Woo Commerce is an open source e-commerce plugin designed for WordPress customers who need to sell online, register memberships, and manage a community. It is perfectly designed and useful for small to large sized online merchants using or familiar with WordPress. As with WordPress, Woo-commerce has more robust SEO capabilities versus other open source e-commerce platforms.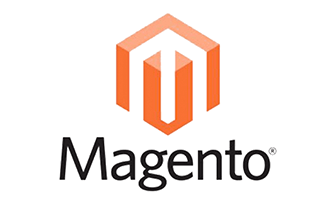 Magento offers a variety of cloud based and custom enterprise e-commerce solutions that meet the requirements of any size business. They also have a global community of designers and developer that can work within all aspects of chosen application requirements.